May 7, 2022
Using the free extension you can now listen to websites without leaving the Safari browser on iOS and Mac.
The WebOutLoud Safari extension is free to use with standard quality voices. Premium voices, of course, require a premium subscription.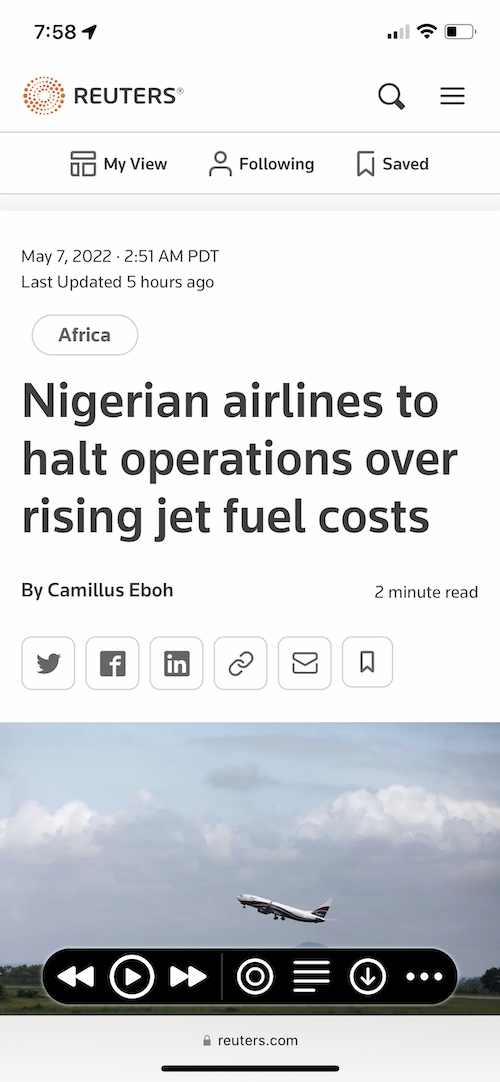 Offering the most control and consistency of experience, along with familiar features that WebOutLoud users have come to depend on, it's the best text-to-speech Safari extension on the market today.
§