Jan 14, 2021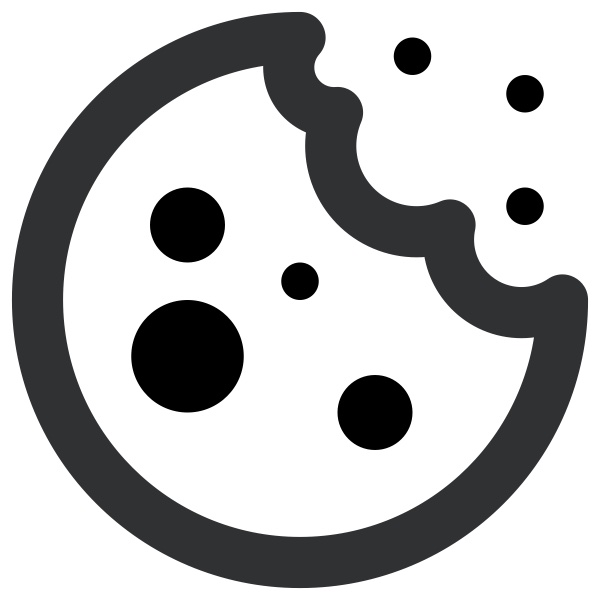 Hello. Happy New Year! Version 3.4 of WebOutLoud is upon us. Guess what? There's a new feature. It's something simple but nice. It's a feature that was suggested by one of WOL's valued users that I've dutifully implemented.
You can now delete cookies and browser cache files! This (along with Blocked Content Management introduced in v3.3) is just another step toward providing even more control over your TTS web browsing experience.
Of course this release also features an assortment of too-boring-to-explain yet invaluable bug fixes and tweaks. We hope you enjoy!
§